What Keller Home Loans can Offer You
At Keller Home Loans, we understand the unique needs of real estate agents and their clients. Let us help you find the right mortgage product for your next transaction!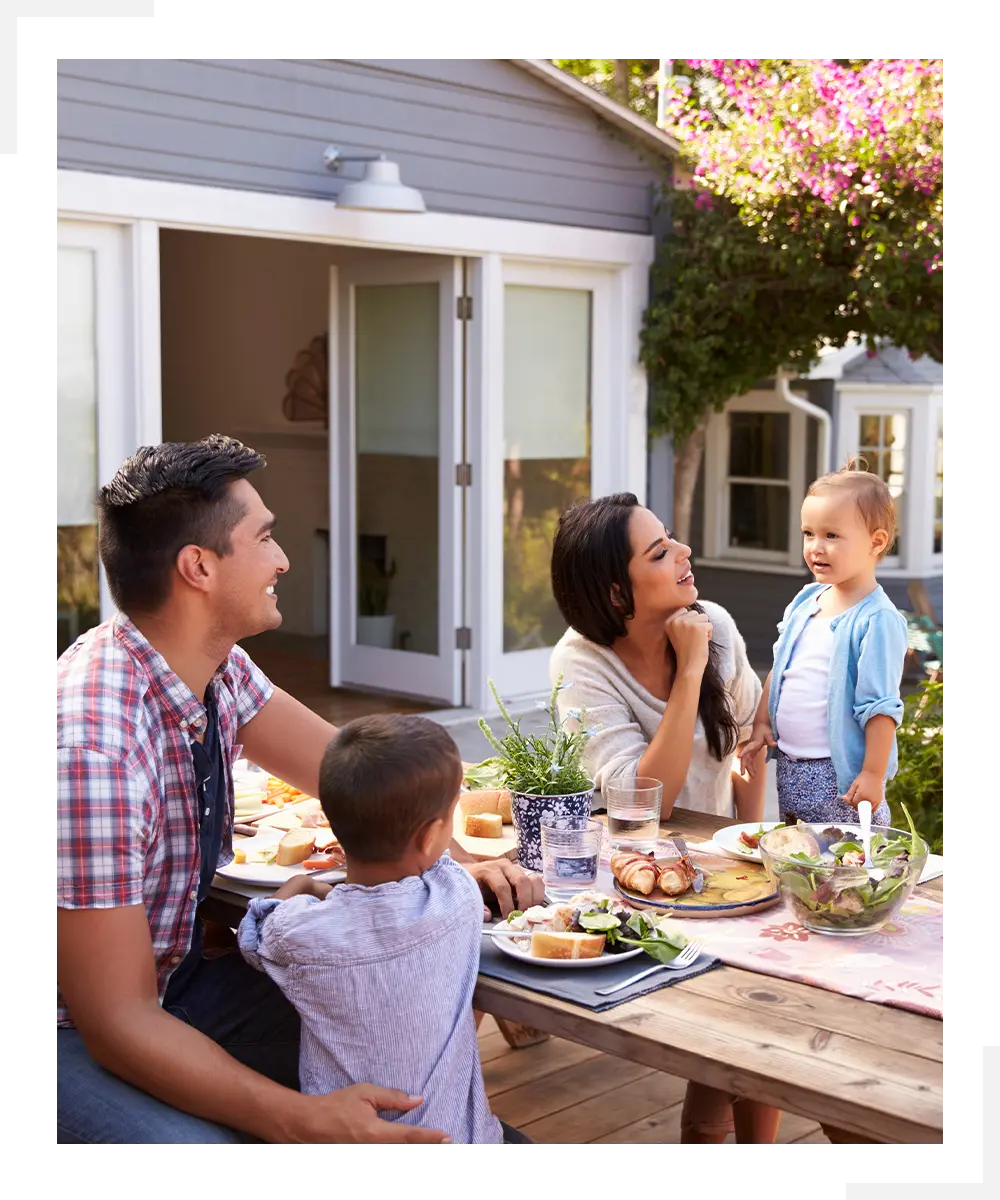 Ask Me About ZeroPlus+
An exclusive Keller Home Loans program that reduces the amount of upfront costs for obtaining a mortgage.  Featuring:
$0 Origination Fee
$0 Lender Fee
Plus $1000 credit at closing if loan amount is over $150,000
Strengthen your purchase offer with Offer Ready!
Gain the competitive edge over other buyers with a fully underwritten Offer Ready pre-approval from Keller Home Loans.
Keller Home Loans Offer Ready program provides a faster loan approval and stronger purchase offer that Sellers will love to see.
Connect with a
Loan Officer
Your loan officer will work with you and your agent to advise you on a whole range of strategies and options to help you achieve your goals.