Keller Home Loans (formerly known as Keller Mortgage, a member of the Keller Williams (KW) family of companies) was recently acquired by Mutual of Omaha Mortgage. This strategic move combines the strengths of two industry leaders to create a better experience for homebuyers.
At Keller Home Loans, we care a lot about the home financing and buying process. We know that in todays ever changing market, you need partners that you can depend on to have your best interest at heart and find solutions to help you achieve your goals.
Mutual of Omaha Mortgage and Keller Home Loans share a commitment to helping people achieve their dreams of homeownership. With this new partnership, we are working to create a better home buying process that aligns clients, realtor partners, and technology systems.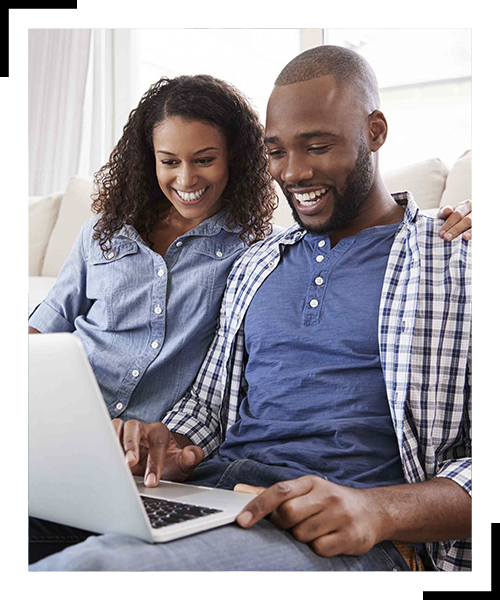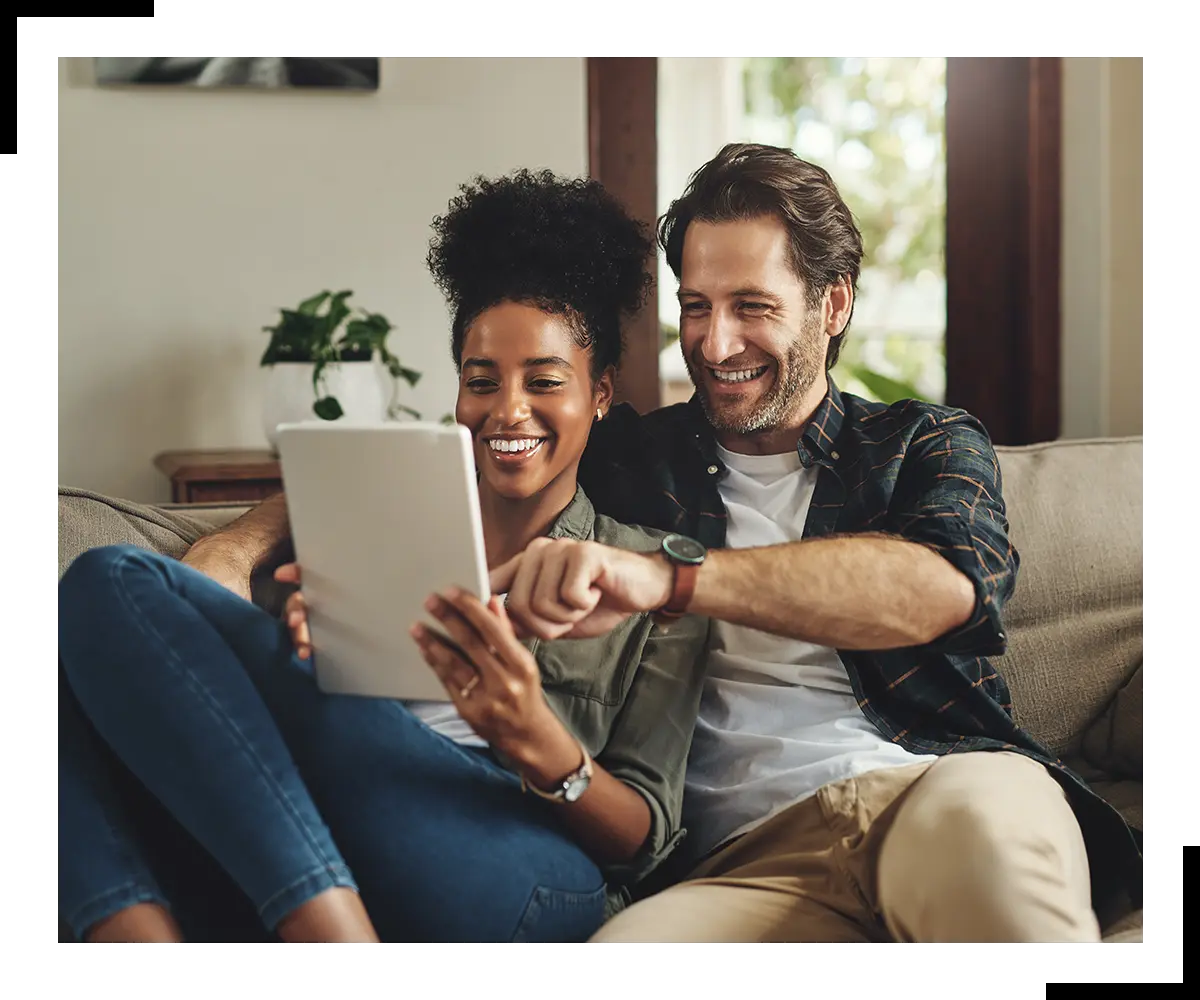 Real estate transactions can move quickly, you can count on us to be responsive, provide timely updates, and answer questions to help navigate the mortgage process efficiently.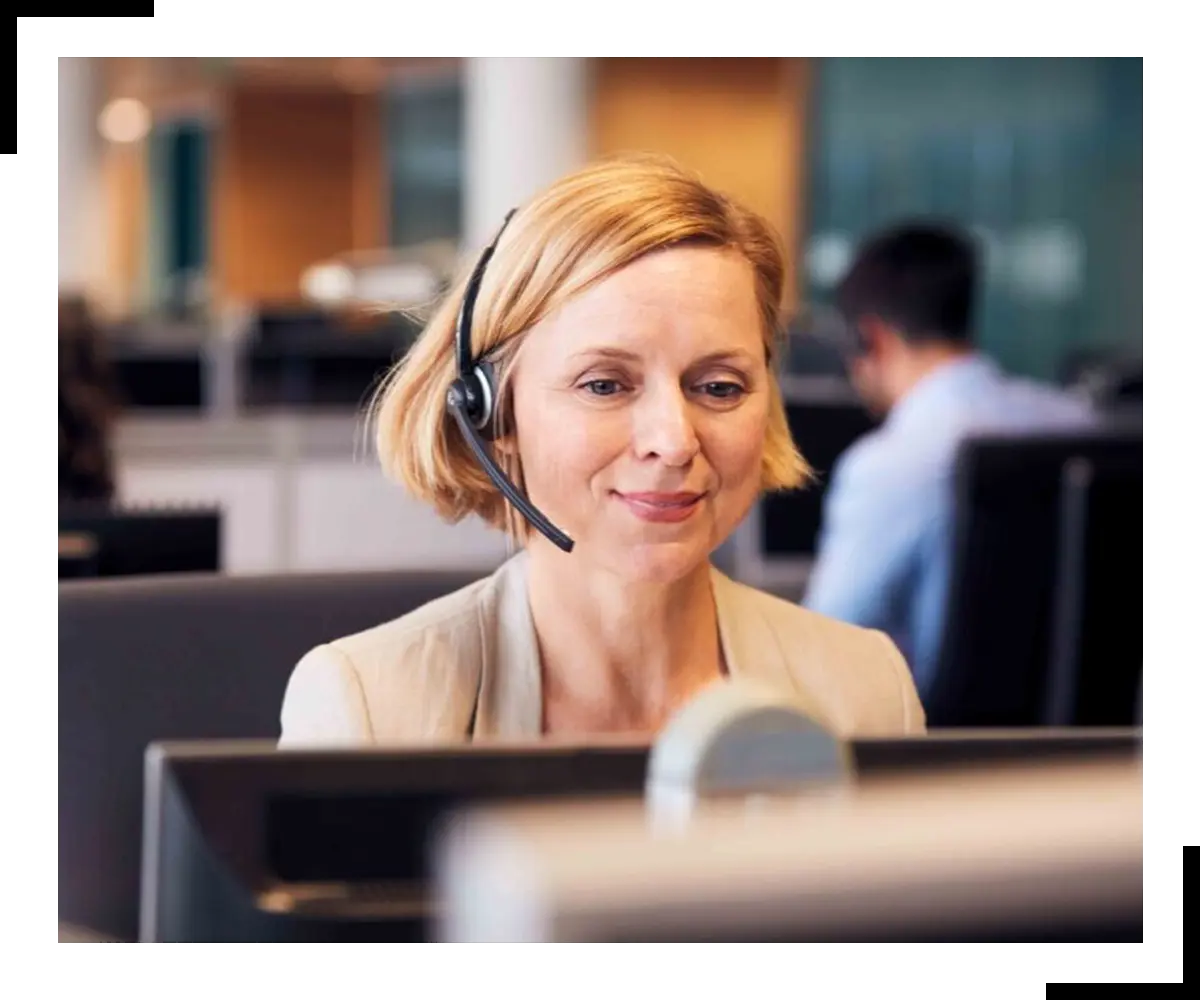 Exceptional customer service
For us, customer service is more than providing clear and efficient communication, it's also about delivering on our promises and driving results.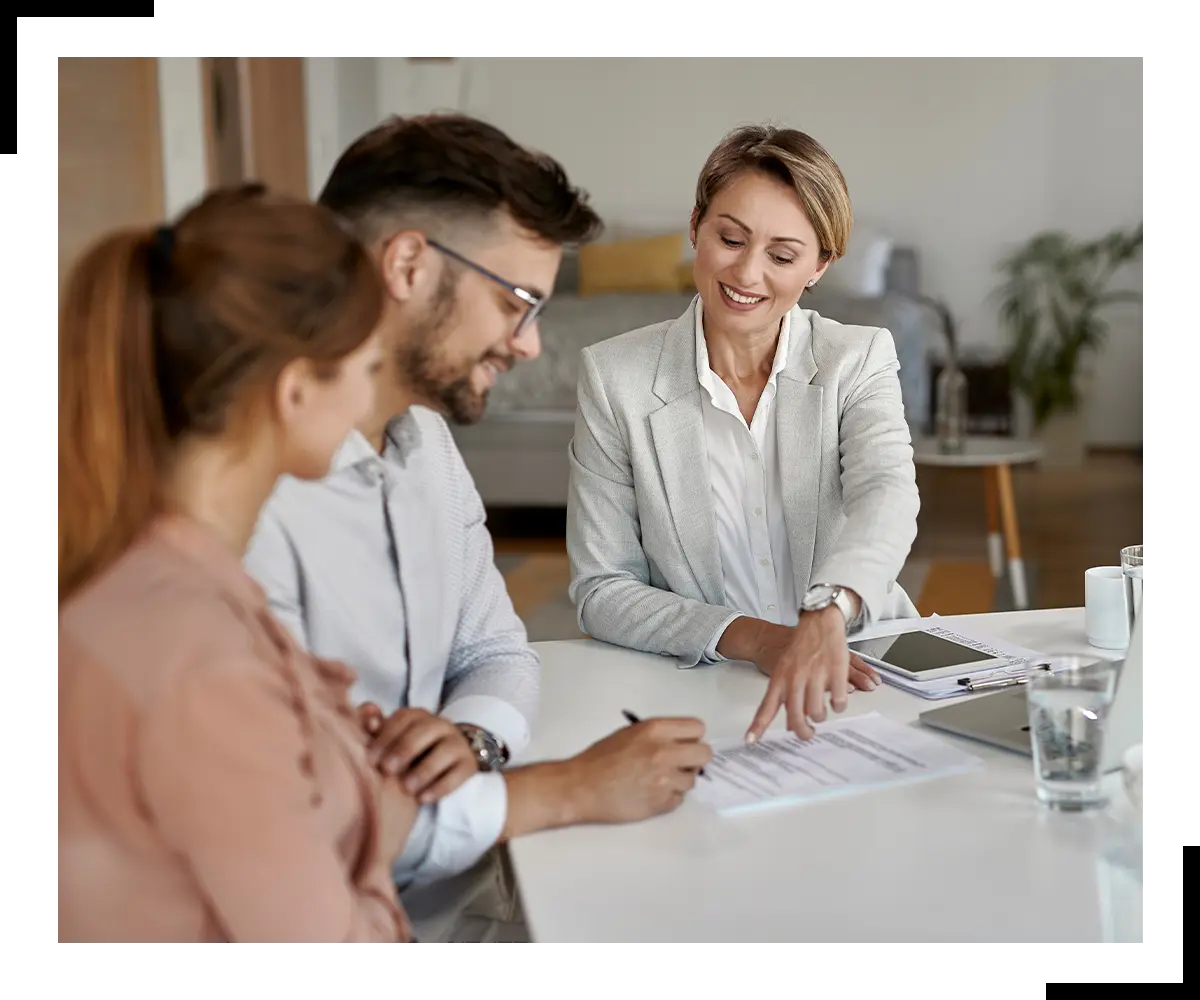 Competitive rates & terms
With a variety of loan programs available, we're committed to helping our clients find the right mortgage program to fit both their short- and long-term financial goals at the best possible rate and terms.
Loan programs that open the door to homeownership.
As a full-service mortgage lender, we have the solution for nearly every mortgage need. From renovation loans to financing for manufactures housing, and everything in between, our goal is to make home ownership more accessible.