Mortgage Products to Fit Your Needs
We have an array of loan programs available to meet the unique needs of our clients. We'll help you find the right home loan program to fit your short- and long-term financial goals. Below is some information on the various types of mortgages and terms that you may encounter while seeking a new home loan.
It's the most popular loan in America for good reason. You can finance almost all types of homes using it. Primary homes, investment properties, vacation homes, manufactured homes, condominiums, and more. If you can afford a 20% down payment on your property, you can eliminate mortgage insurance altogether – saving you money every month.
Loans backed by the United States Department of Agriculture (USDA) can be used to purchase a primary residence in a rural area. But you don't have to live on a farm on in the country to use it. A huge portion of the US is defined as rural. It's basically any place with a population less than 35,000 people.
Available for low-to-moderate income borrowers.
Finance up to 100% of the home's value.
Seller concessions allowed up to 6% of the purchase value.
Fair Housing Administration loans are designed with relaxed requirements to make it easier for borrowers to qualify. If you have a low credit score but can manage at least a 3.5% down payment, you may be a good candidate for an FHA loan.
Allows for a non-occupant co-borrower to help you qualify.
Available for primary residences that meet FHA guidelines.
Flexible credit qualifying.
Seller concessions allowed up to 6%.
First-time home buyers should take advantage of unique opportunities designed to help them afford a home. There are state programs, tax breaks, and lower down payment requirements. Even if you've owned a home in the past, you may still be eligible for these programs. First-time homebuyer loans may offer down payment and closing cost assistance, 0% down payment loans, and expanded credit score criteria allowing for more borrowers who have lower scores.
Condotels are condo complexes but have hotel-like features such as an on-site property manager, rental desk, daily rental stays, and their own short term rental website.
Options for both warrantable and non-warrantable units.
680 minimum FICO credit score.
Available for primary and secondary homes or investment proporties.
If you're ready to purchase a luxury home or live in one of the most expensive areas in the country, you may need a jumbo loan. With it, you can finance up to $3,000,000 to purchase the property. Jumbo loans can be used for a variety of home types including primary and secondary/vacation homes, investment properties, condos, and more.
Finance up to 90% of home's value.
Available for primary and secondary home, vacation homes, condominiums or condotels, rural properties, large acreage, and more.
If you're a current, active-duty member of the U.S. military, a Veteran, or an eligible surviving spouse, you may qualify for a VA loan to purchase your primary residence. VA loans are easier to qualify for than a conventional loan and don't require any down payment.
Finance up to 100% of the home's value.
Available for primary residences that meet VA guidelines.
Seller concessions allowed to cover closing costs, prepaid items and discount points.
No private mortgage insurance in their monthly payment giving the borrowers more affordability in their payment.
Apply for a new mortgage with more favorable terms. You can refinance to get a lower interest rate, to get a different type of loan without mortgage insurance payments, or to change the number of years to pay off your loan. It's also common to get cash out of a refinance to consolidate high-interest debt, fund home improvements, or have cash for other needs.
Refinance to a conventional, FHA, or VA loan.
Access your home's equity for home projects, college costs, or to pay off high-interest debt.
Shorten the length of your term to pay off your loan faster.
Condo home loans are similar to single-family home loans and require a review of the condo HOA as well. If the unit doesn't meet normal requirements, we still offer an opportunity to finance it using non-warrantable condo loans.
Options for both warrantable and non-warrantable units.
Available for primary and secondary homes or investment properties.
Whether you're looking to purchase a manufactured home as your primary residence or vacation home for your family, we offer financing for qualified buyers with as little as 3% down.
Finance up to 97% of the home's value. 620 minimum credit score.
Available for manufactured doublewide or larger.
Unique Loan Programs Available at Keller Home Loans
Zero Plus+
ZeroPlus+ is an exclusive Keller Home Loans program that reduces the amount of upfront costs for obtaining a mortgage.  Featuring: $0 Origination Fee, $0 Lender Fee, and a $1000 credit at closing if loan amount is over $150,000.
VA Loan Savings
Working with our team at Keller Home Loans comes with exclusive advantages tailored to VA loan eligible borrowers. We waive the origination fee, lender closing fee, processing fee, and underwriting fee on VA loans. Savings of roughly $1300.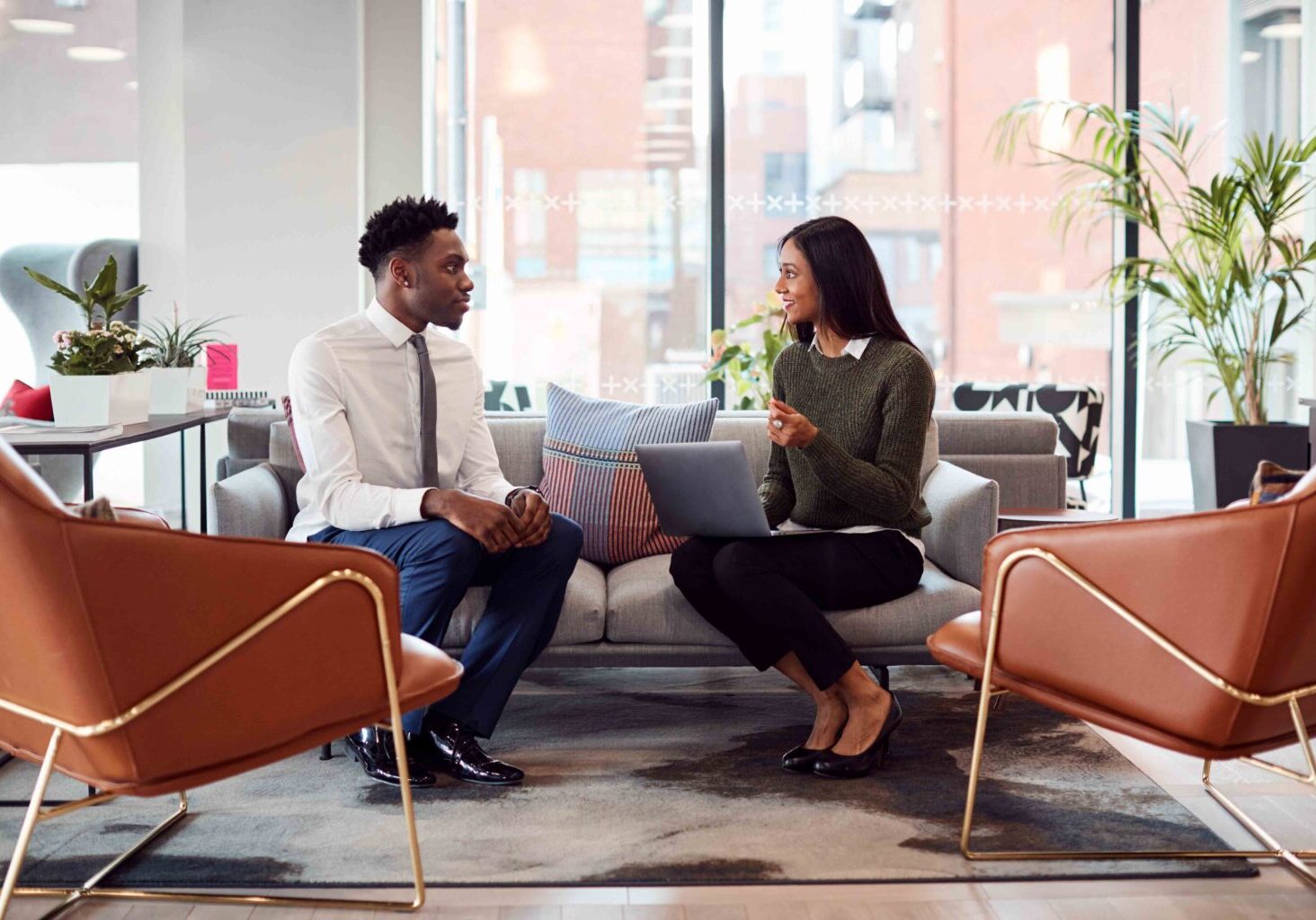 Offer Ready
By obtaining a fully underwritten Offer Ready preapproval certificate, you can gain a competitive advantage over other home buyers, even if you haven't yet identified a specific property.
Connect with a
Loan Officer
Your loan officer will work with you and your agent to advise you on a whole range of strategies and options to help you achieve your goals.